Too Excited To Wait?
Print out our Participant Agreement and fill it out ahead of time for a quick & easy check-in process. Download here:
DOWNLOAD HERE
Family Fun | Date Nights | Corporate Events
The Best Smash Room in Bryan!
BOOK NOW
PROMOTIONS
The Break Room
|
5957 Jones Rd, B,
Bryan,
TX
77807
|
Smash Room in Bryan, TX
Looking for a fun and exciting new experience? The Break Room offers a one-of-a-kind experience allowing you to get messy and let loose as you relieve stress! Come visit our family-friendly smash room in Bryan, TX for the ultimate family fun, birthday party, date night, corporate event or team building activity! We offer many options for destruction - including a rage room, paint splatter room, car smash, and a glow-in-the-dark room! Large groups are welcome, please contact us ahead of time to discuss group rates and reservations. Come have a smashing good time with us!
What We Offer
Family Entertainment
Team Building
Corporate Events
Date Night
Girls' Night Out
Guys' Night Out
Birthday Parties
Kid's Parties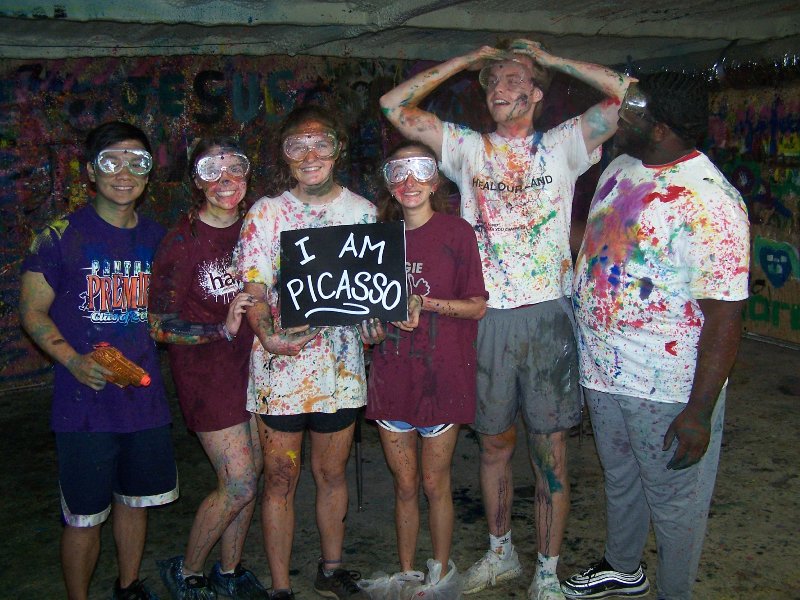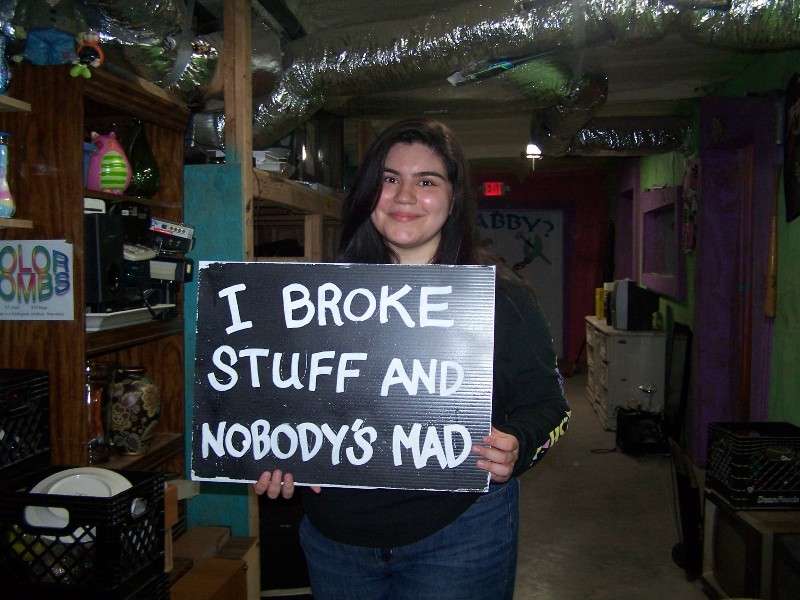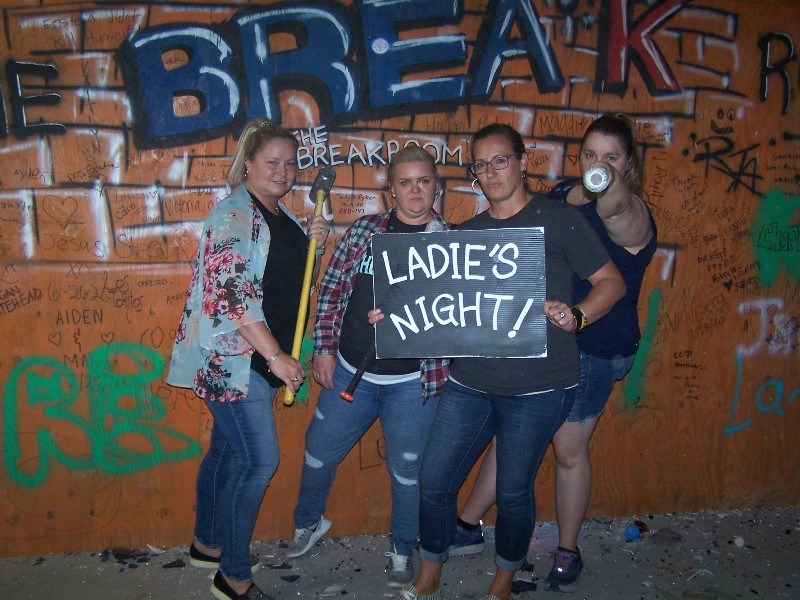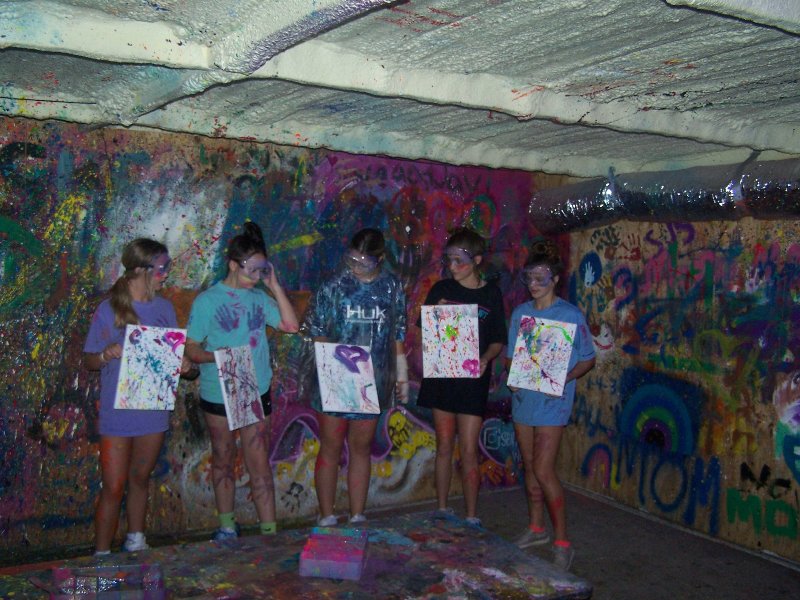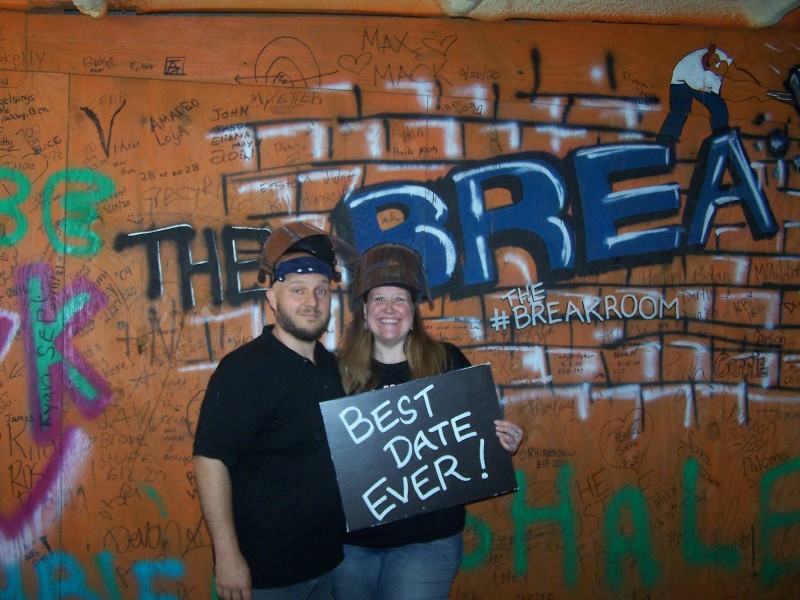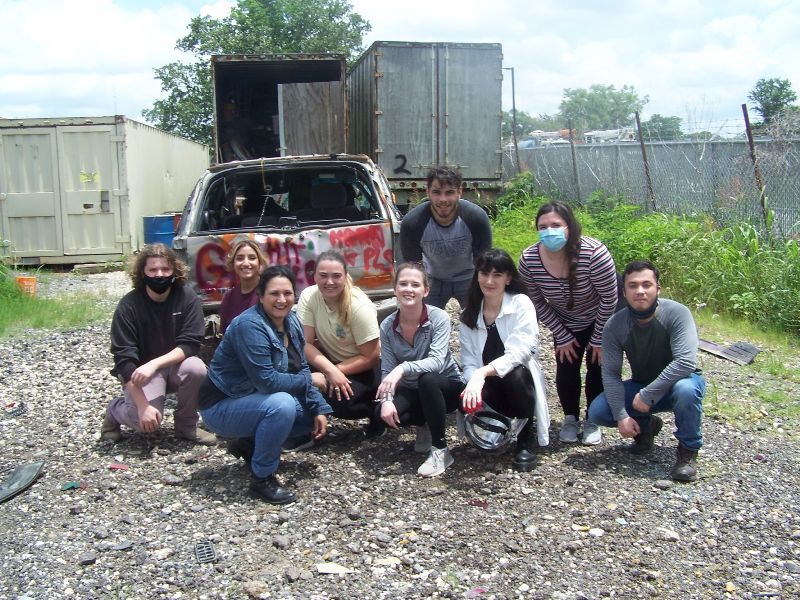 Thank you for contacting The Break Room. Someone will be in touch with you as soon as possible.
There was an error submitting the form. Please try again.